on sustainable design...
Sustainable
or "green" design
means
Jann Blazona Interior Design believes that
by using careful and sensitive planning it's possible
to minimize the negative impacts associated
with conventional residential construction – and add lasting value to your home in the process. Good design is, by definition, sustainable design, so thinking
strategically about carbon footprint has always been central to the philosophy at the firm.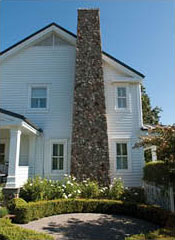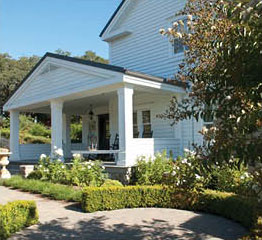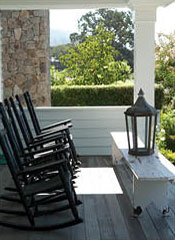 making an active
decision to
adopt passive
solutions
that promote
a light
environmental
footprint.
In 2010 Jann Blazona Interior Design completed
the remodel of one of only a dozen homes in
the United States – and the first retrofitted one – to be
certified by the Passive House Institute, which sets a
strict green building standard. Building and remodeling
with the Passive House near-zero standard is the
most practical and ultimately cost-effective way for all
of us to reduce our daily energy consumption.